Top 10 Tourist Attractions & Best Things to Do in Iwate, Japan
Iwate is the biggest prefecture in main island of japan. There are lots of sightseeing spots in Iwate such as historical buildings, ocean, mountain and hot springs. Also they have lots of good fresh food. Today, we would like to introduce sightseeing spots in Iwate top 10. If you go to Iwate, please visit!
1. Chusonji Konjikido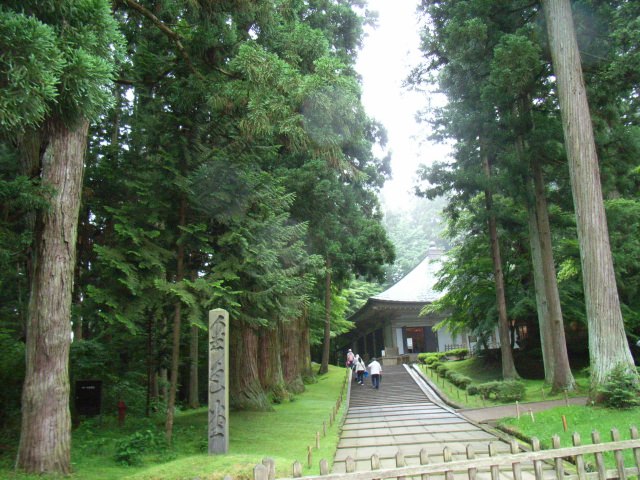 Chusonji Konjikido is registered world heritage and it is located in Hiraizumi. It is one of the sightseeing spots that you should go if you go to Iwate. It started building in 850 and it got done in 1105. Konjikido is where you should see the most in Chusonji.
It is the same building as they first built. It is the only building that hasn't re built since they built for the first time. There are lots of national treasures and important cultural property in Chusonji. How about taking your time to watch Chusonji thinking of Heian period?
2. Motsuji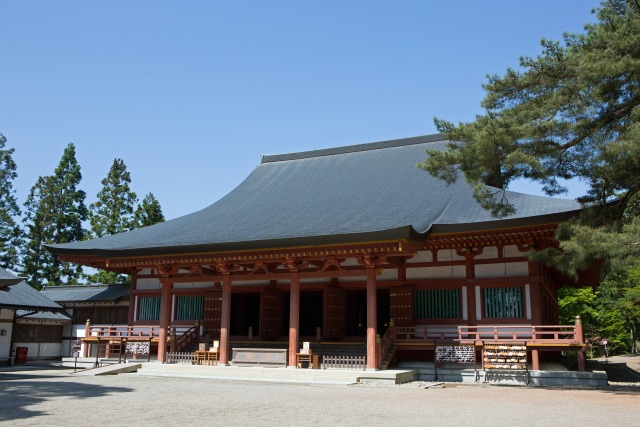 Motsuji is also famous sightseeing spot in Hiraizumi, Iwate. It is also registered world heritage too. It started building in 850. Most of the building from that days were gone but the garden is the same as they started.
There is a big pond in central of the garden. The garden that has beautiful green will relax you. Hiraizumi is famous for soba too, so how about eating soba for lunch after looking at the temple? Please visit if you come to Iwate!
3. Geibikei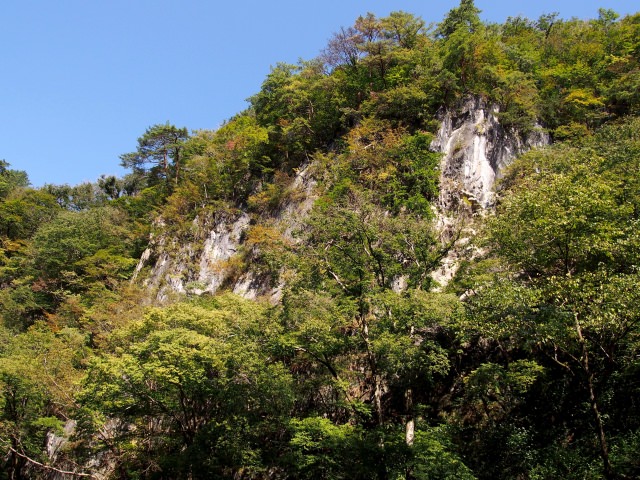 Geibikei is located at 5 minutes from Geibikei station by foot. It is a sightseeing spot where you can see nature. It is a valley that has weird stones that are 30~ 40m high on the side.
Since they don't have side walk, it is better to look from boat. You can enjoy 2km 90 minutes boat ride. Please visit!
4. Miyazawa Kenji dowamura
Kenji Miyazawa is a famous writer who wrote "Gingatetsudonoyoru" or "Chumonnoooiryoriten". "Miyazawa Kenji dowamura" is located at 50 minutes from Hiraizumi by car and where you can enjoy the world of Kenji Miyazawa.
They have a shop that you can buy his goods. Also there is a memorial museum of Kenji Miyazawa, so you can learn about him. Please visit!
5. Koiwainojyo Makibaen
Koiwainojyo Makibaen is located at 15 minutes from Koiwai station by car. It is a popular sightseeing spot that has big ground of Koiwai farm.
You can enjoy rides, events and food, also you can play with animals all day. Our suggestion is to ride tractor bus and look around the farm with the guide. Their soft ice cream is popular to tourists, so please try! If you come to Iwate, please visit!
6. Hachimandaira
Hachimandaira is a volcano that is located between Iwate and Akita. There are lots of hot springs in this area.
"Hachimandaira aspeteline" is 27km drive road that you can enjoy view of mountains. How about stopping at hot spring after drive?
7. Hanamaki onsenkyo
Hanamaki onsenkyo is the biggest hot spring area in Iwate. There are 12 hot springs around Toyosawa river and dai river. The qualities are different depends on which hot springs you go, but most of them are good for beautiful skin.
There are lots of hotels that has outside bath, so you can enjoy hot spring looking at the beautiful view. If you come to Iwate for sightseeing, please visit!
8. Ryusendo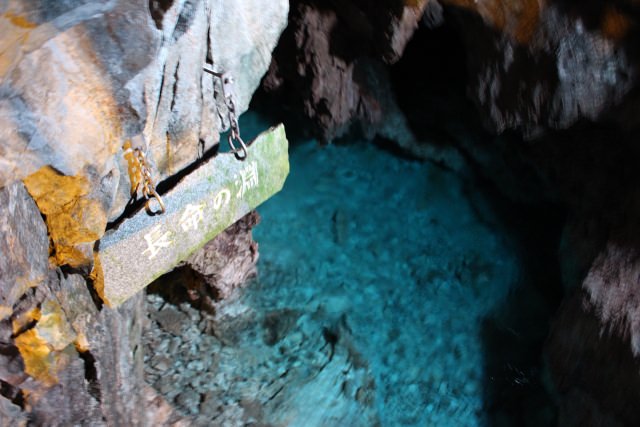 Ryusendo is one of the three biggest limestone caves. It is at least over 3500m long. 750m of 3500m is what you can see and it is registered national natural monument as same as bat inside.
There are 6 lakes inside and you can see 3 of them. The water is called dragon blue. Let's visit famous sightseeing spot in Iwate!
9. Jyodogahama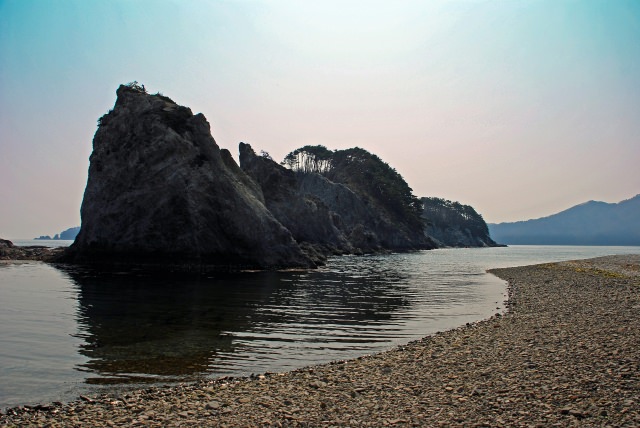 Jyodogahama is a famous picturesque scenery of Rikuchu kaigan. Sanriku kaigan had really bad damage from the earthquake but Jyodogahama is still beautiful before and after.
It was chosen for top 100 beach in Japan, and it is crowded in summer. You can see beautiful beach from the ship too. They have boat tour. You can eat good sea food at store near the beach with good price. Please enjoy!
10. Ofunado yataimura
There are more than 20 stores that are owned by people who lost their houses or stores after tsunami from the earthquake. They serve sushi or traditional food at their temporary houses.
They sometimes hold live event. You will feel their energy of being back to regular life from tsunami. Please visit!
Let's visit sightseeing spots in Iwate!
Today, we introduced sightseeing spots in Iwate top 10. Iwate is a big prefecture so it may be hard to look all places in one day. If you have time, please take your time and look around carefully. You will like Iwate after eating, feeling and looking. Please visit Iwate!
If you like this article,
Please push the
"Like"
!
Deiliver the SeeingJapan's news to you!
Popular Articles in Same Category
Author