Top 10 Must-Visit Attractions in Kawagoe!
Many people might be thinking there are not a lot of attractions in Saitama prefecture, but that is not true! Kawagoe is a very popular attraction city of Saitama! This city is also called Koedo [little edo], and its distinctive nostalgic townscape is elegant and nice. This time, you will read about the Top 10 Must-Visit Attractions in Kawagoe. You should definitely try Koedo's world in Saitama!
"Kashiya Yokocho"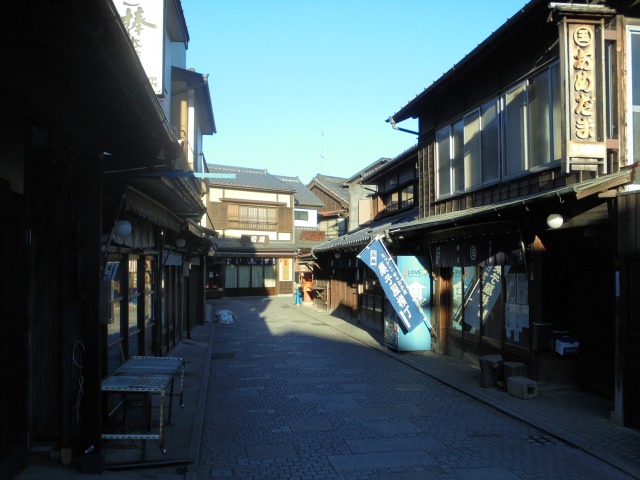 The first must-visit place in Kawagoe Saitama is "Kashiya Yokocho [candy store street]". Located 10-minute drive from Kawagoe Station. This area is famous for its nostalgic Japanese candy stores. There are many candy stores, wagashi [Japanese confection] stores, and soft-serve ice cream stores, all of which is filled with crowds.
The nostalgic feeling would remind you of your childhood and make you forget about time. Great fun place for anyone from adults to children. You will not want to forget to buy souvenirs and gifts. Be there when you visit Kawagoe!
"Toki no Kane"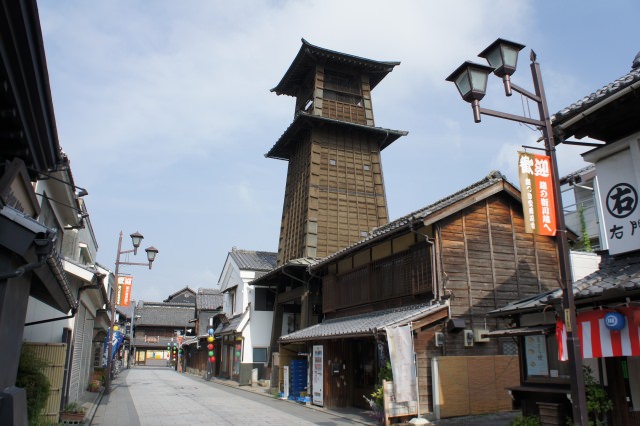 "Tokino Kane [time bell]" is one of the landmarks of Kawagoe Saitama. This traditional style bell tower has been a symbol of the castle town since Edo era. Simple compared to other attractions, but the elegant bell tower is guarding a traditional townscape of Kawagoe.
Since this place is a super famous attraction, many crowds of tourists visit and take photos at this tower. It would be great if you can hear its bell ringing. The bell is beaten four times a day. Located close to other attractions, so stop by on your way to or from one of them!
"Hikawa Jinja"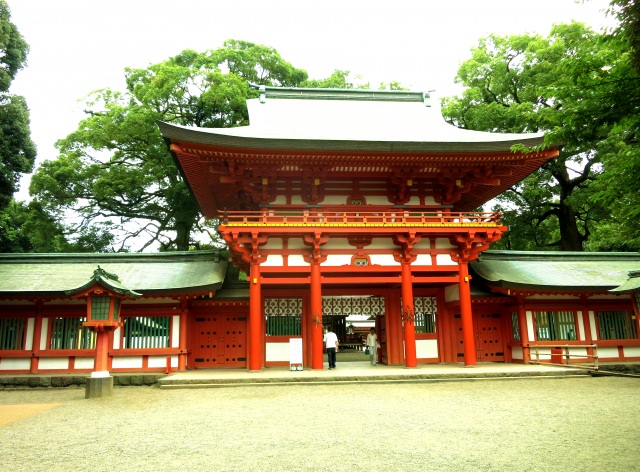 As a sacred place for love, "Hikawa Jinja [shrine]" is an extremely popular place among attractions of Kawagoe. There is an amulet called "Enmusubi dama [love success stone]", which is very famous as a lucky charm for love. You must get one when you visit Kawagoe with someone you care about.
Other than that, people visit this place to pray for safe delivery, baby's health, and shichigosan celebration (young child celebration). They also open for shinto wedding ceremonies. Really holy place. Come and visit to pray for a happy love life. You can get pretty shinto charms and paper amulets, which would be good souvenirs and gifts.
"Kawagoe City Museum"
Kawagoe City Museum is another must-visit place as an attraction of Kawagoe. There are many historical buildings in Kawagoe, and that is why this city is called Koedo [little Edo]. The exterior of this musuem is distinctive and impressive. A museum with a simple tranquil Japanese appearance would be rare. Definitely worth to see!
Thier exhibits include: artworks created by artists related to Kawagoe, exhibitions, citizenship gallery, etc. Being a locally based museum, this place is very popular among students too. Interesting place to visit.
"Kurazukuri no Machinami"
As it is often mentioned, Kawagoe has many traditional historical buildings. At this "Kurazukuri no Machinami (Warehouse District)" is Kawagoe's staple attraction, whichi looks as if it could have been transported from Edo era. Perfect place to explore around and feel its atmosphere.
In fact, a huge fire broke out around this area in Meiji era, and most buildings were burnt. So, the current place was recreated by enormous efforts for reconstruction. One of the most famous attractions among many in Kawagoe. Definitely you must visit.
"Kawagoe Taishi Kitain"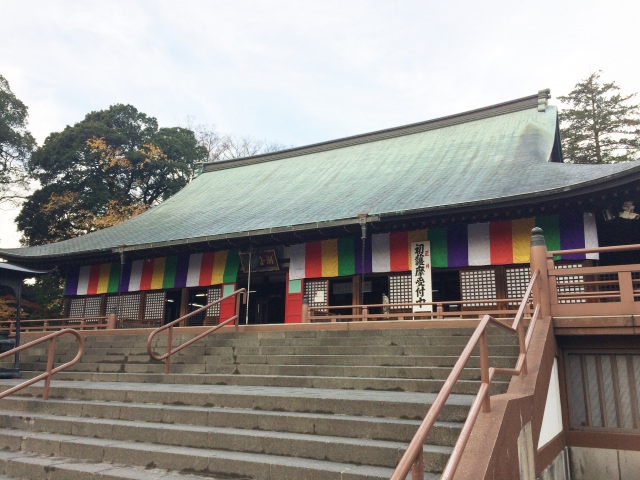 "Kitain" is a buddhist temple which you will not want to miss when you travel to Kawagoe. This temple has been standing there for about 1200 years. Its magnificent atmosphere keeps attracting people who visit. There are many highlights inside the temple, but the view around this place is also excellent. Being filled with beautiful green plants and flowers that bloom in each season, this temple is a great place where people can enjoy its natural environment.
This temple has 7 mysterious stories passed from generation to generation. You might want to hear them. Nice temple to visit and refresh yourself. You would feel great.
"Kawagoejo Honmaru Goten"
Japanese castles are very popular as a tourist attraction. Highly admired by not only domestic but also foreign tourists because those castles directly offer a sense of Japanese history. Since there are various castles all over Japan, many people would visit to enjoy a distinctive castle view owned by each area.
Kawagoe has such a castle attraction too. It is not that the entire castle remains as it was, but this place is a great historical attraction. With brilliant cherry blossoms blooming, it looks really elegant in spring. Perfect place for history lovers. Head there and enjoy a castle view in Kawagoe.
"Kawagoe Onsen"
To enjoy onsen is one of the best things about traveling in Japan. Kawagoe also has a popular natural hot spring facility, "Kawagoe Onsen". They offer various types of wood made baths and stone made baths.
The various baths includes: warm bath, hot bath, carbon dioxide bath, special bath, and lie-down bath. So much fun! Beyond that, sauna, eatery, and massage are also available. Tourists often need to walk for sightseeing in Kawagoe because the entire town is an attraction. Take a break at Kawagoe Onsen when you are tired.
"Saitama Resona Bank Kawagoe Branch"
You might be surprised to see a word "bank" in a tourist attractions list. Bank is a place to deposit or withdraw money, of course. However, Kawagoe's bank is a bit different. This bank has a special exterior that matches the townscape of Kawagoe.
The building of Saitama Resona Bank Kawagoe Branch was built in a renaissance style, which is often seen in European countries. Very brilliant and photogenic. There are not many other places like this. Definitely a destination worthy spot.
"Kawagoe Matsuri Kaikan"
There are many various festivals in Japan. Some people would get excited just by thinking about them. There must be many tourists who want to experience local festivals in each area. Kawagoe also has a traditional festival, "Kawagoe Matsuri [festival]". By this traditional local event, the entire town gets so busy and filled with enthusiasm.
The sad point is that those kind of experiences are on offer only in festival season. However, at Kawagoe Matsuri Kaikan, it is possible to feel the excitement all through a year. There are many things that relate to Kawagoe Festival such as displays of floats, photo corners, and so on. Fun place to experience a dynamic festival world.
Tour around attractions in Kawagoe Saitama!
How did you like it? Koedo [little Edo] Kawagoe has a nostalgic townscape with many traditional buildings. Everything looks elegant and is creating a tranquil atmosphere. In Kawagoe, from a sacred place surounded by a natural environment to a candy shop street where both adults and kids can enjoy as well as an onsen facility, there are many popular attractions. Visit Koedo Kawagoe, and enjoy this elegant city.
If you like this article,
Please push the
"Like"
!
Deiliver the SeeingJapan's news to you!
Popular Articles in Same Category
Author