Historic Sites To Amazing Views! The Best 10 Sightseeing Spots You Must Visit In Kofu!
It's often hard to see what's right in front of your eyes – Kofu, where you can get away from a busy city life, is just 1.5 hours away from Shinjuku, Tokyo by train. This city is suitable for a day trip to refresh your mind! Now, I will introduce the best 10 sightseeing spots in Kofu. Try these places out!
Statue of Takeda Shingen
Sightseeing in Kofu often starts off with this place! Kofu was once called "Kai no Kuni (Country of Kai)". When it comes to a hero of Kai no Kuni, many people think of a popular Shogun, Takeda Shingen. If you are keen on Japanese history, you must know of him!
The place where you can meet him is here – just right in front of Kofu Station. There is a statue of Takeda Shingen at the centre of a square in front of the station. When you arrive in Kofu, this is the first place you must visit!
Takeda Shrine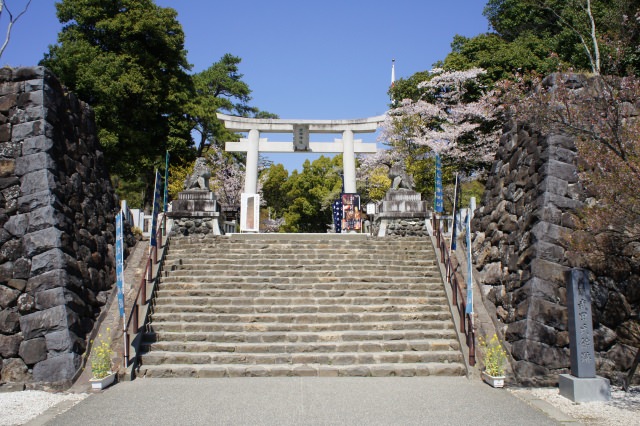 One of the most popular Shoguns in the Sengoku era, Takeda Shingen, relates to this shrine – "Takeda Shrine". Takeda Shrine enshrines Takeda Shingen at "Tsutsujigasaki Yakata" where 3 generations of Takeda; Nobutora, Shingen, and Katsuyori resided. Shingen is known as a God of the match as well as industry and economics.
Armors are preserved at "Houmotsu Den" in the precinct. If you want to share strength with him, visit this place!
Shousen Kyo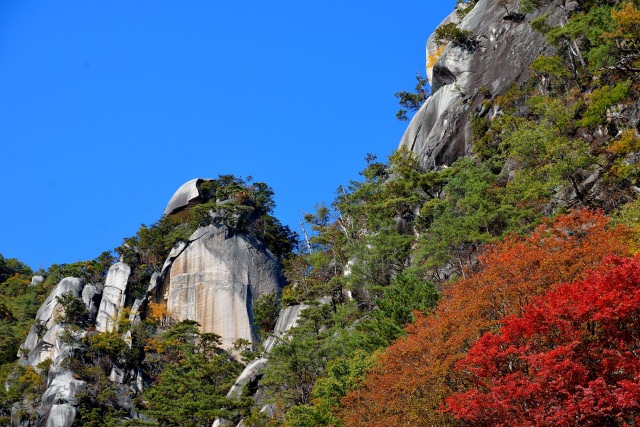 Located in the northern area of Kofu, "Shousen Kyo" is said to be the most beautiful valley in Japan as it is designated as a special place of scenic beauty.
Strangely shaped rocks and stones are to be seen in the valley so that you will feel the Earth power. Of all, "Kakuenbou", made of granite, stands upright with a height of 180 metres and looks so dynamic!
Erinji
Although it is not in Kofu City, "Erinji" is located 20 minutes away from Enzan Station by car, where it takes 20 minutes from Kofu Station by train.
Erinji is a Bodai-ji of the Takeda family with Rinzai sect, and its garden, created by a popular Buddhist monk Musou Soseki, is designated as a place of scenic beauty. It has a spirit of dignity with a relaxing atmosphere.
Chateraise Belle Foret Winery
Yamanashi prefecture is one of the largest producers of grapes and peaches – and is renowned for beautiful wines. Located just 20 minutes away from Kofu Station by car, "Chateraise Belle Foret Winery" is a wine themed park.
At Chateraise Belle Foret Winery, you can visit the museum where all the exhibits related to wine are displayed or the cellar where you can buy some souvenirs! If you are a wine lover, don't miss this out!
Maizuru Castle Park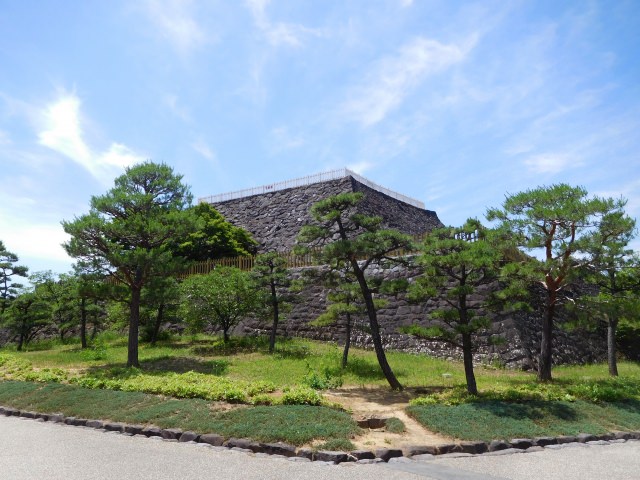 When you head to Kofu from Tokyo, you will soon find something "like" a castle. That is "Maizuru Castle Park" where you can see beautiful cherry blossoms in spring.
This castle, "Kofu Castle", was built by an order of Toyotomi Hideyoshi after the Takeda family was perished. It was also called "Kai Fuchu Castle" or "Maizuru Castle". Part of the castle is now open to public.
Wada Touge Miharashi Hiroba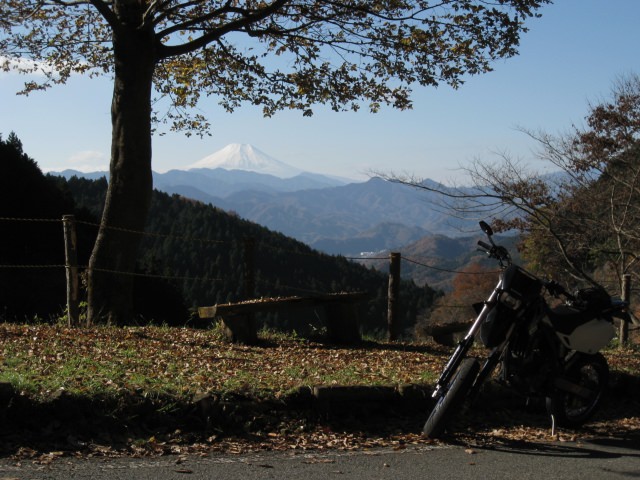 If you are looking to find some place for beautiful scenery in Kofu, this is it! Located 30 minutes away from Kofu Station by car, there is a spot called "Wada Touge Miharashi Hiroba". This is one of the best spots in Kofu with the views of Mt.Fuji (the highest mountain in Japan), and a basin of Kofu. You will find the amazing night views.
But just be aware that there are only 2 parking spaces, so if they are not available when you visit, enjoy the view from the car! Why not visit this place when you are planning a trip to Kofu?
Yamanashi Prefectural Museum
Do you want to know about an art in Kofu? "Yamanashi Prefectural Museum" is located in "Geijutu no Mori Park". As there are some artworks of a popular 19th century artist Miller, it is also called "a museum of Miller".
Even if you often don't get many chances to visit museums, this is a must-visit place at least once! Also, if you stay at the hotel in Yamanashi, you will get some discount to enter. Visit here to see the beautiful artworks!
Kai Zenkoji
When it comes to "Zenkoji", you might think of the one in Nagano, but actually, Yamanashi has its own "Kai Zenkoji" too. Kai Zenkoji was built by Takeda Shingen as he was fearing if the one in Nagano would be destroyed by fire in the battle of Kawanakashima.
"Kaidan Meguri" is what you must experience here – walk in a dark corridor and find a key called "Gokuraku no Ojoumae", then you will make a relationship with Buddha. If you actually try this, you might be a little scared. But it's worth trying!
Seiunji
A famous novelist in Japan – "Osamu Dazai". His artworks, "No Longer Human" and "Run, Melos!", have been loved by people. In Kofu, there are many places related to him. "Seiunji" is one of them too. It is a temple of Nichiren sect and in the precinct, there is a grave of Sanako Chiba, who was a fiance of Ryoma Sakamoto.
Osamu Dazai, spent his newly married life in Kofu, published a story on Kofu. He also took a walk when he was writing stories as he stayed near Seiunji. If you are a fan of him, you must be keen on visiting a stone pavement that he walked on. How about visiting those places that are related a popular novelist in Japan?
Accessible From Tokyo. Let's Go For Sightseeing In Kofu!
In this article, I have introduced the best 10 sightseeing spots in Kofu where you can visit from Tokyo easily. However, there are a lot more as this is one of the most popular destinations in Japan. Also, you will sure find the beautiful gourmets too – now, no reason you don't visit this place? How about getting away from a busy life in Tokyo, and relaxing yourself?
If you like this article,
Please push the
"Like"
!
Deiliver the SeeingJapan's news to you!
Popular Articles in Same Category
Author